AUTOMATING YOUR OPERATIONS
TO INCREASE YOUR REVENUE &
TAKE THE FIRST STEP. WE WILL ANALYSE YOUR BUSINESS AT NO COST IF WE CANNOT
SAVE YOU MONEY OR INCREASE YOUR REVENUE.
---
---
WHAT WE D0
WE BUILD, IMPLEMENT AND SUPPORT INNOVATIVE AUTOMATED BUSINESSES, ORGANISING YOUR BUSINESS WITH UNPARALLELED
EASE FOR YOU AND YOUR CUSTOMERS.

WE TRANSFORM DISORGANISED AND CUMBERSOME INFORMATION INTO READABLE DATA AND METRICS TO IMPROVE COMPLIANCE, REPORTING AND MANAGEMENT OF YOUR COMPANY.

WE CAN SAVE YOUR BUSINESS, INCREASE EFFICIENCY AND PREVENT CUSTOMER DISSATISFACTION AND COMPLIANCE DISASTERS.

INCREASE YOUR EMPLOYEE AND COMPANY PRODUCTIVITY WITH PROVEN CORPORATE SOLUTIONS FOR BUSINESS OF ALL SIZES.



Corporate Solutions & Efficiency

Y4M gives you the power to automate your slow, manual processes, freeing time for you to spend on the things that matter.
We offer an all-in-one platform, where tasks from multiple applications can be combined into one easy-to-use interface.
This single solution is browser-based, meaning it's accessible on any device or operating system with internet connectivity. Usability on phones and tablets is ensured with a seamless and responsive layout.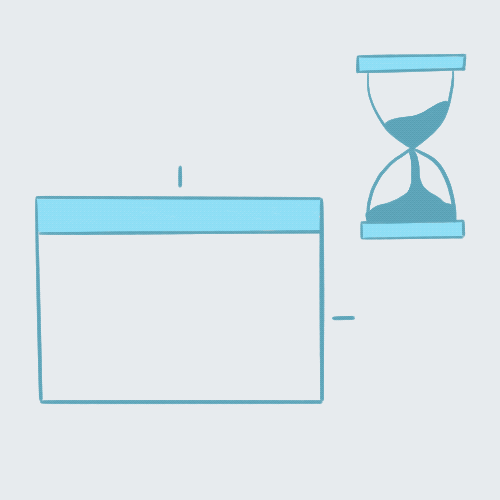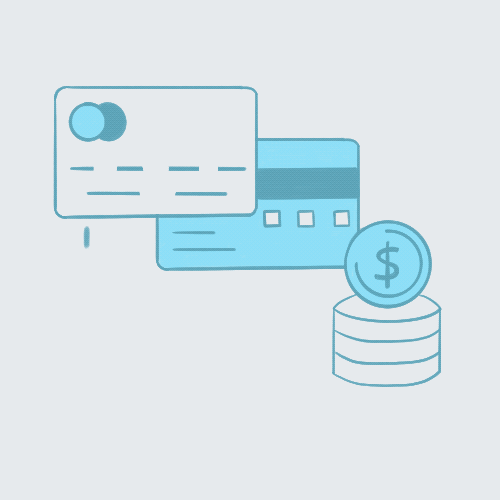 Saleability & Retention
Y4M makes it easy for you to not only manage your business, but grow it as well.
We provide lead-generating services like quote tracking and mass outbound emails and messaging to promote both up-selling and cross-selling.
Automatic renewal notices for subscriptions or policies are also possible - freeing time and allowing you to maintain turnover with minimal input or effort.
DISCOVER HOW YOU CAN IMPROVE EFFICIENCY, DRIVE SALES, MANAGE COMPLIANCE AND MORE!
TAKE THE FIRST STEP, WE ANALYSE YOUR BUSINESS AT NO COST
IF WE CANNOT SAVE YOUR MONEY OR IMPROVE YOUR REVENUE.