CRM & Compliance
Take the first step. We analyse your business with no cost to you if we can not save you money or improve your revenue.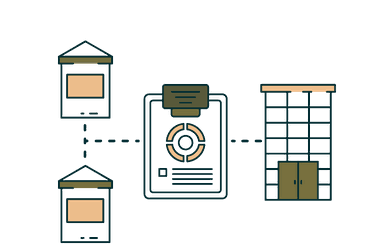 Y4M provides a comprehensive CRM system that records and safely stores all transactional data and communication with customers, including phone calls, emails, mobile text messages, log notes and an audit trial of changes made by staff.
You control the access and edit rights of staff.
Sales representatives and managers will instantly see their pipeline in user configurable dashboards.